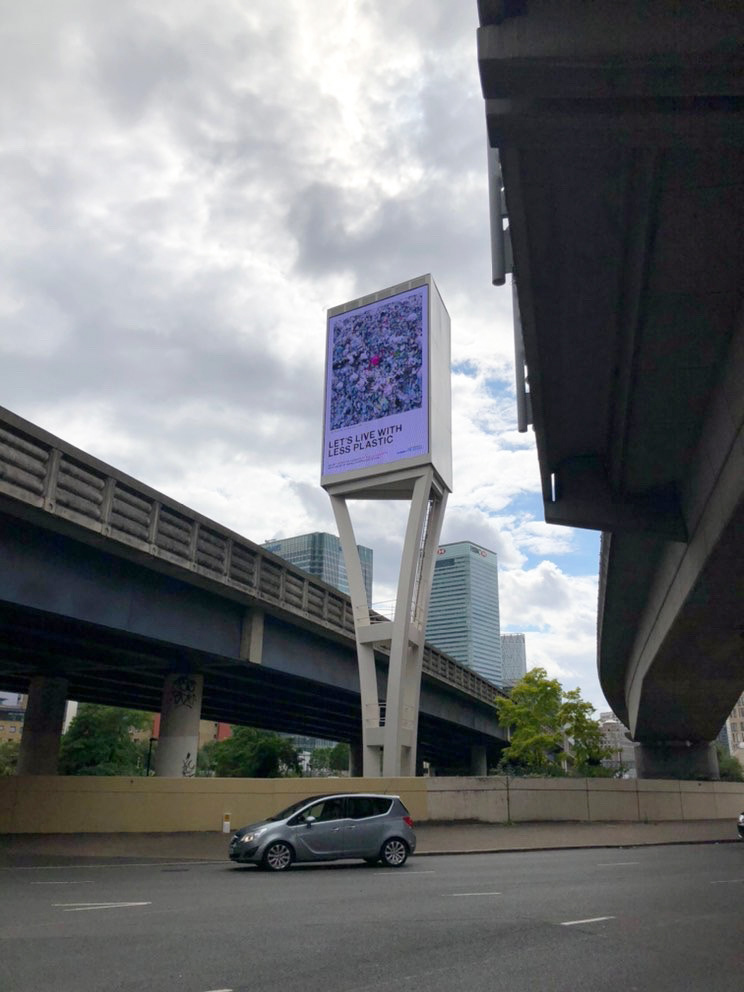 JULY
2020
-
I CURATED AN ART EXHIBITION / CAMPAIGN ON BILLBOARDS ACROSS THE UK TO ENCOURAGE EVERYONE TO REDUCE THEIR PLASTIC USAGE. 13 ARTISTS TOOK PART WITH THE WORK SHOWN IN LONDON, BIRMINGHAM, MANCHESTER, NEWCASTLE, EDINBURGH, GLASGOW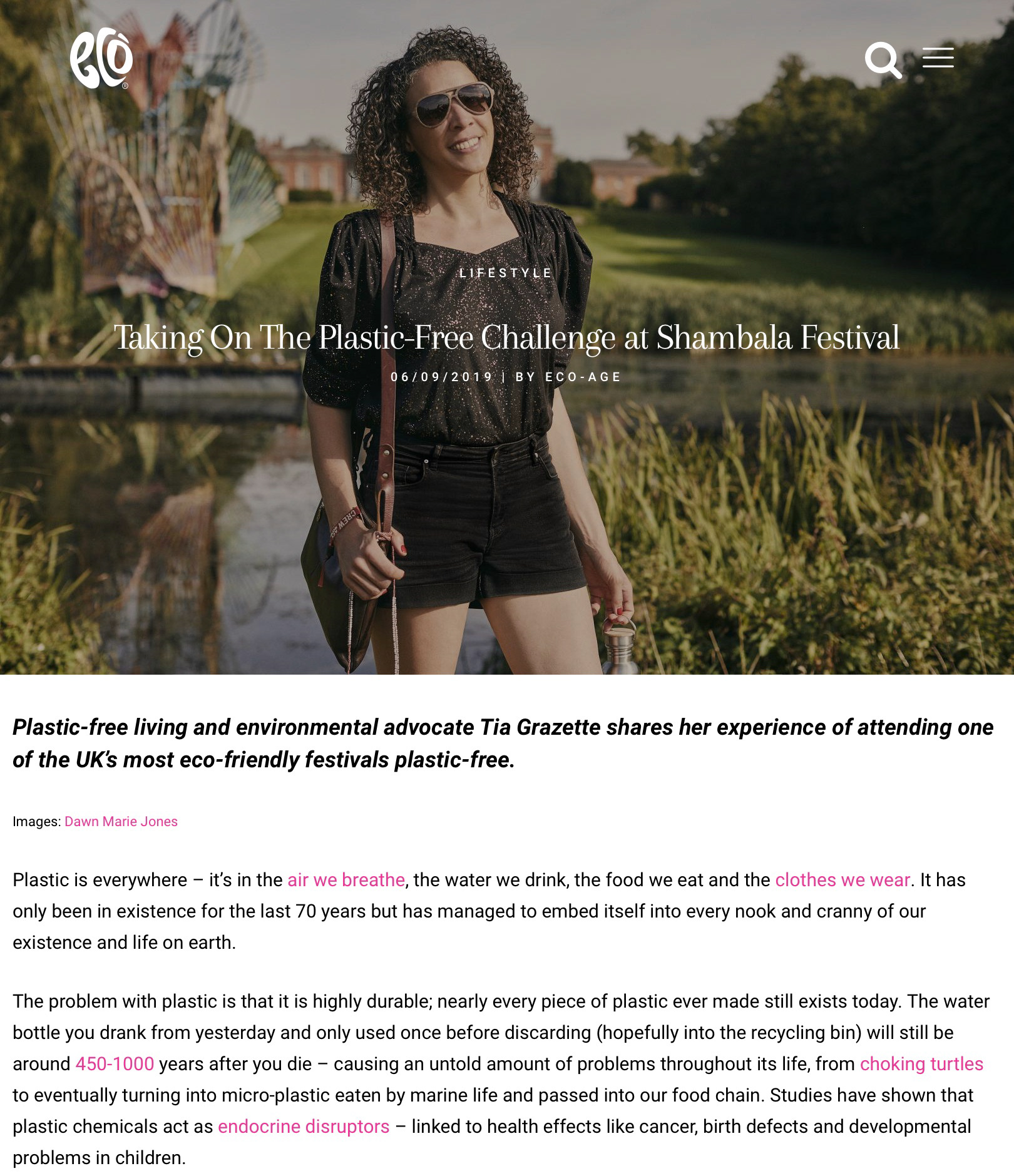 AUG
2019
- I
ATTENDED
SHAMBALA
FESTIVAL
COMPLETELY
PLASTIC
FREE AND WROTE ABOUT THIS CHALLENGE FOR ECOAGE.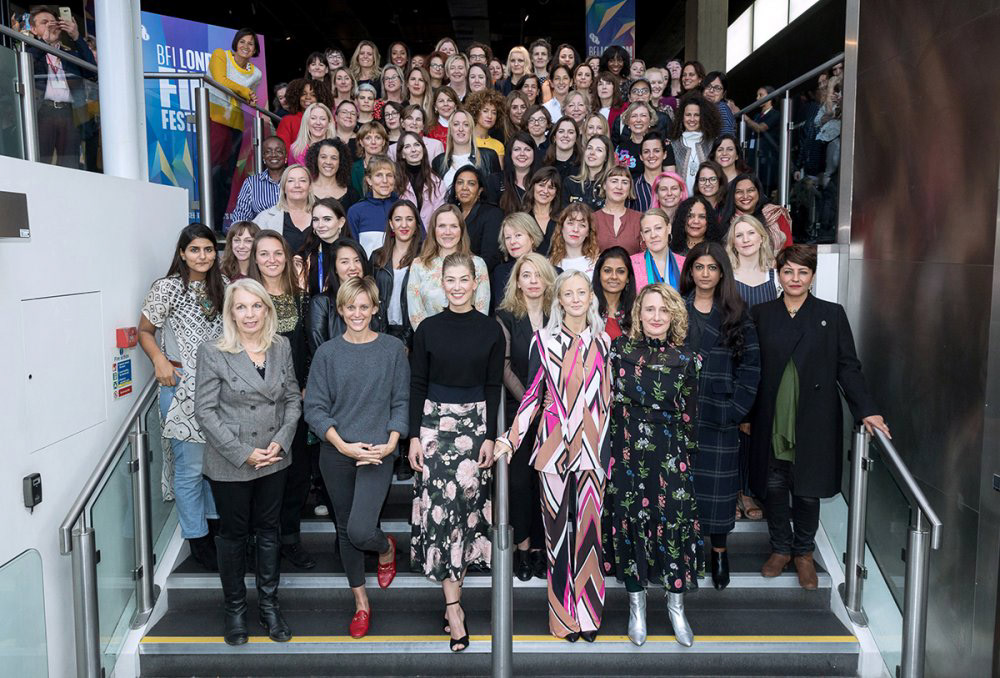 Oct 2018
 -
IT WAS AN HONOUR TO BE PART OF THIS PHOTO CELEBRATING THE BEST NEW WOMEN IN FILM AT THE BRITISH FILM INSTITUTE LONDON FILM FESTIVAL.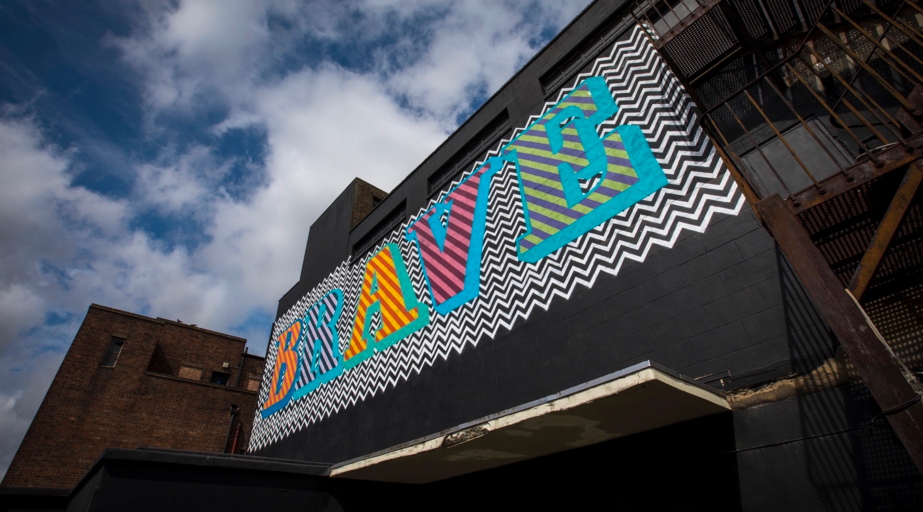 APRIL

2017
- I HELPED EINE WITH HIS MURAL FOR THE AMNESTY INTERNATIONAL BRAVE CAMPAIGN - HELPING TO INCREASE AWARENESS OF HUMAN RIGHTS DEFENDERS. THOSE PEOPLE WHO ARE STANDING UP FOR EVERYONES RIGHTS AND ARE NOT SCARED TO TALK FREELY ABOUT THESE ISSUES, EVEN THOUGH THEY MAY BE PUTTING THEMSELVES IN DANGER BY DOING SO.
APRIL

2013
 - I ORGANISED THE MUSIC PRODUCTION FOR THE NEW LURPAK TV AD CREATED BY WEIDEN & KENNEDY. WE RECORDED THE MUSIC AT ABBEY ROAD STUDIOS WITH THE LONDON PHILHARMONIC ORCHESTRA.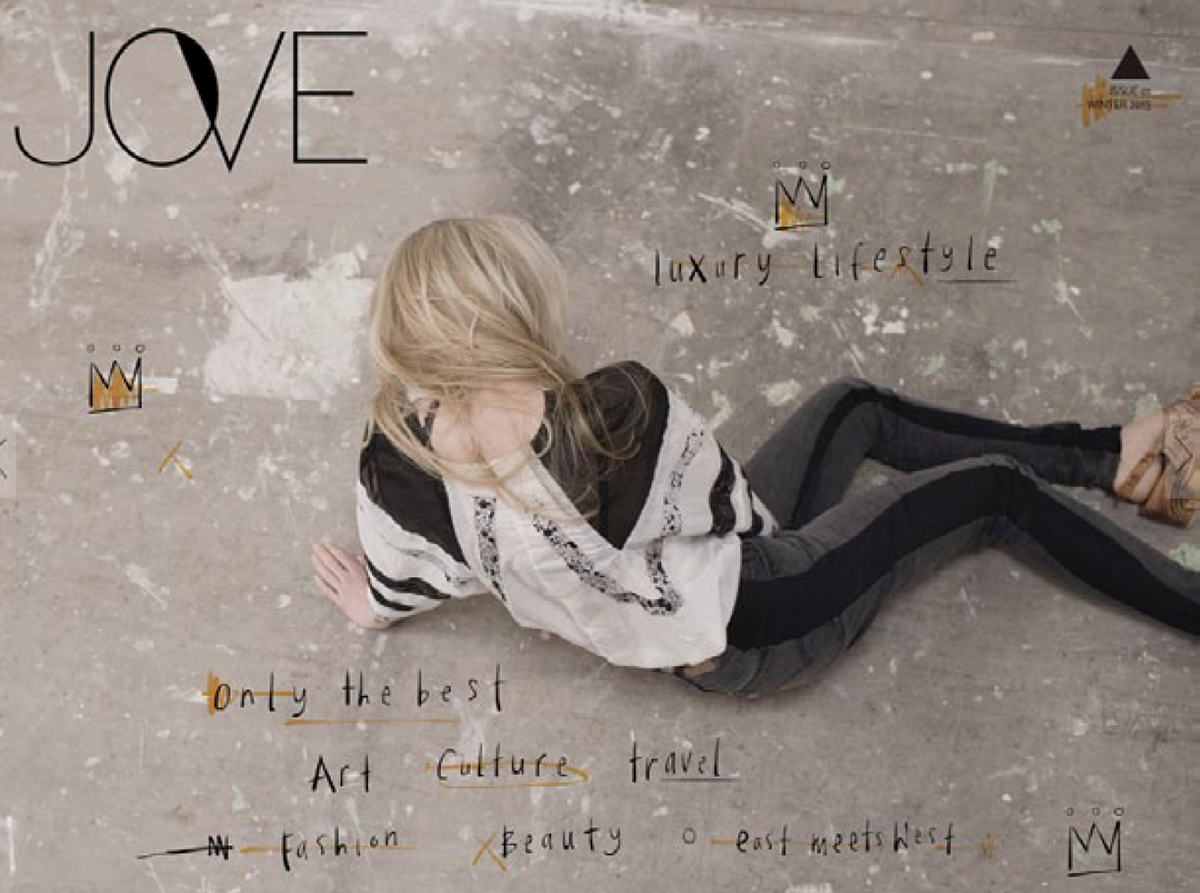 DEC
2012 -
I

CREATED A DIGITAL ECCOMERCE LUXURY LIFESTYLE MAGAZINE.